Meet Our Highly
Qualified Leadership Team
Cocomo Construction is under the Presidency of Trent Cole, an Honors Graduate from the University of Florida with a major in Building Construction from the highly regarded M.E. Rinker, Sr. School of Construction Management. Our Vice President, Robb Cole, is also the Chief Financial Officer and has a Ph.D. in Finance from the University of Nebraska.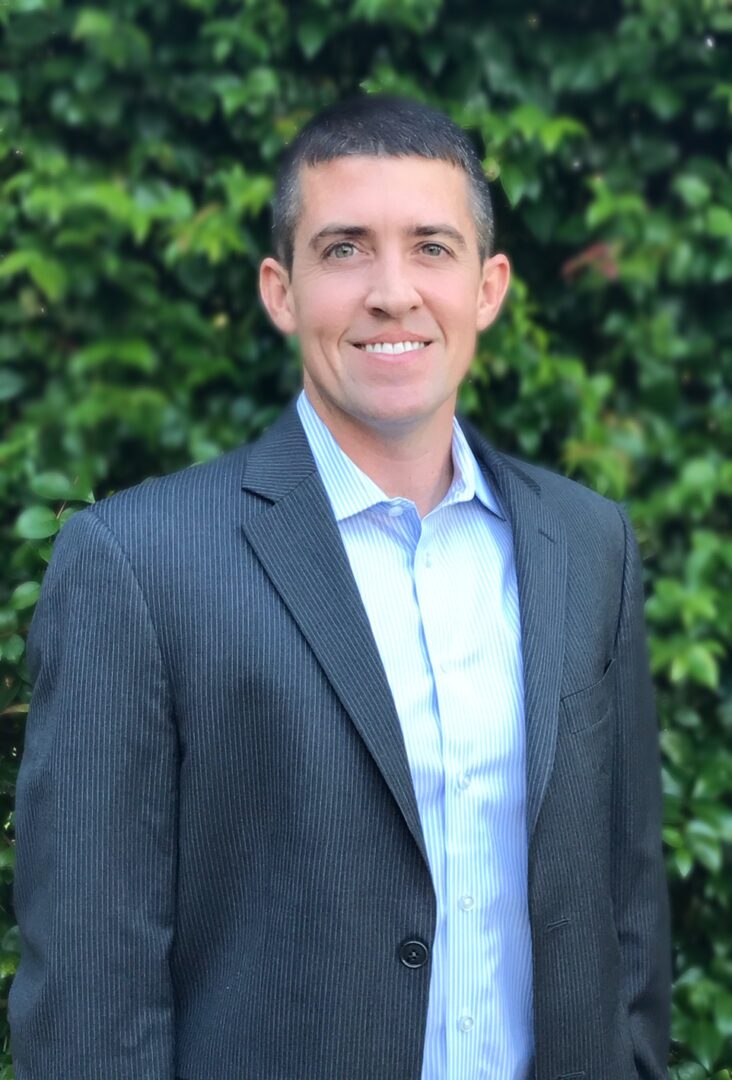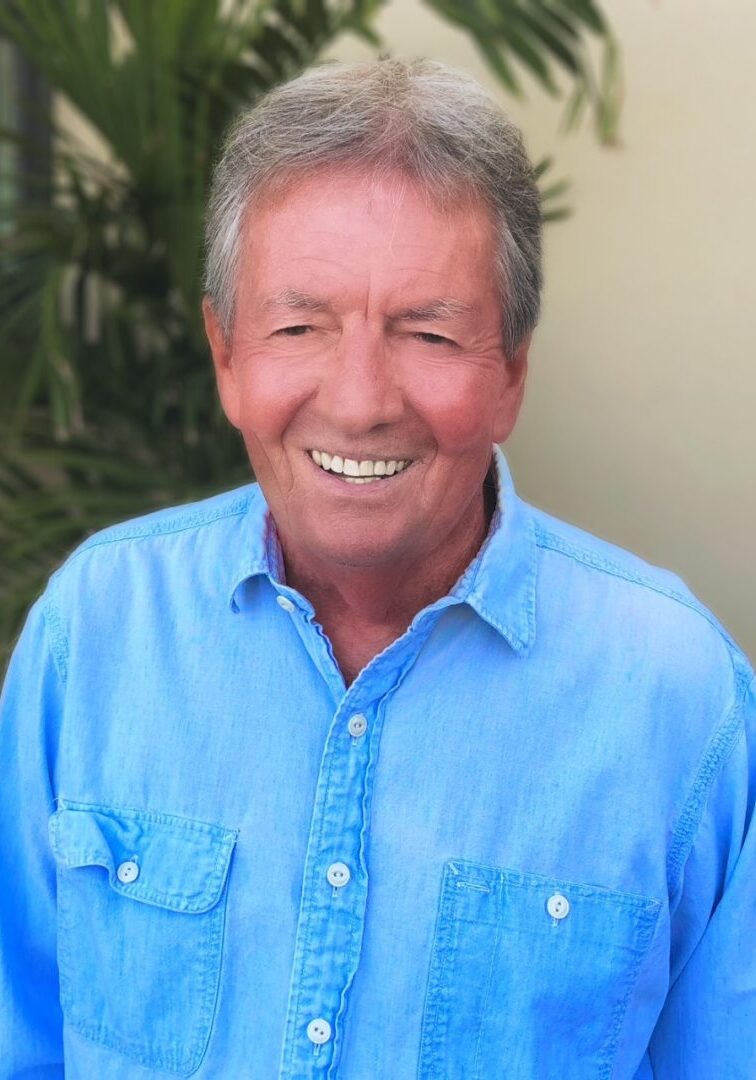 We have lived in the area for 40 years, been in business for 18 years, and have a strong relationship with the local residents and businesses. Our team also maintains reliable bonds with subcontractors and city municipalities to ensure every project moves smoothly.
We work carefully with architects and designers and recommend them to clients based on their requirements. Our company is also a FEMA expert and keeps up with the latest regulations for the coastal flood area. We have completed more FEMA remodels than any contractor on Clearwater Beach in the last 10 years.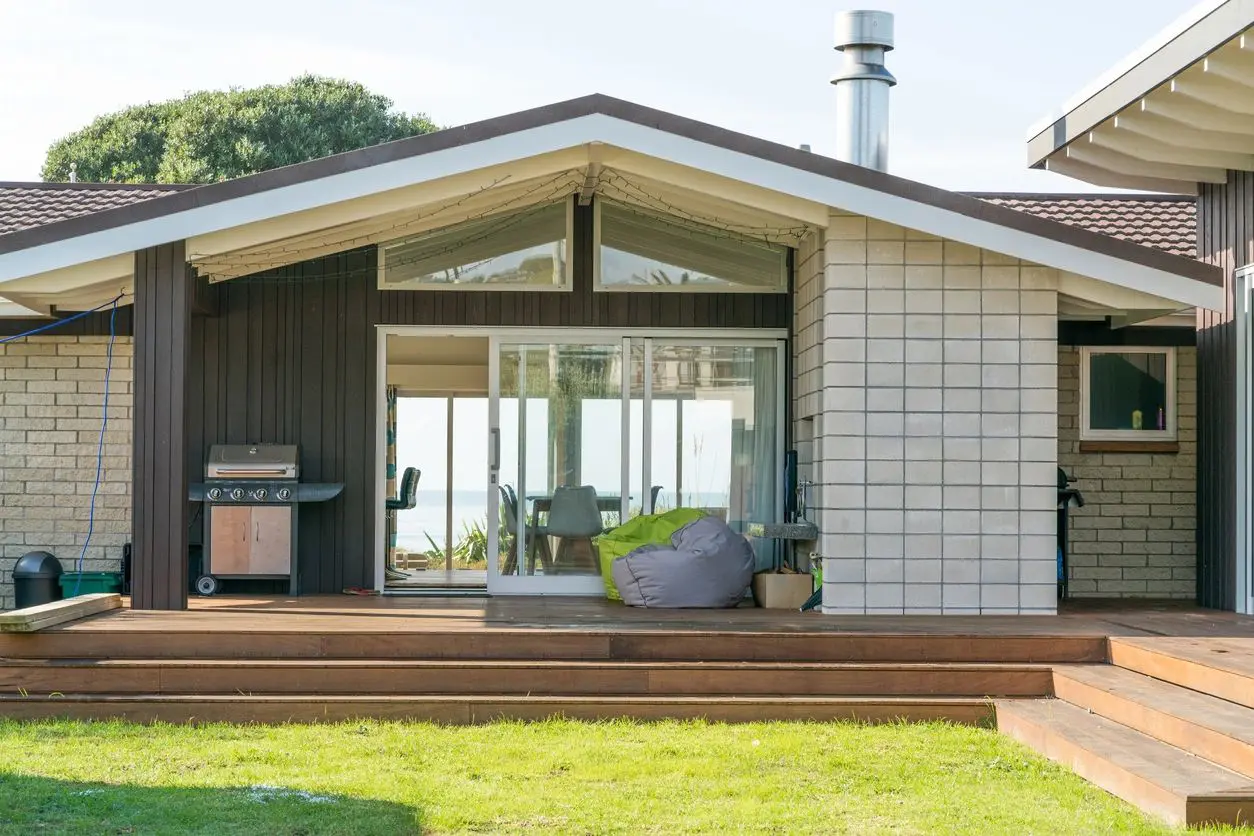 Award-winning Contractors
We are hired by those looking to build their dream homes and properties. Our clients include.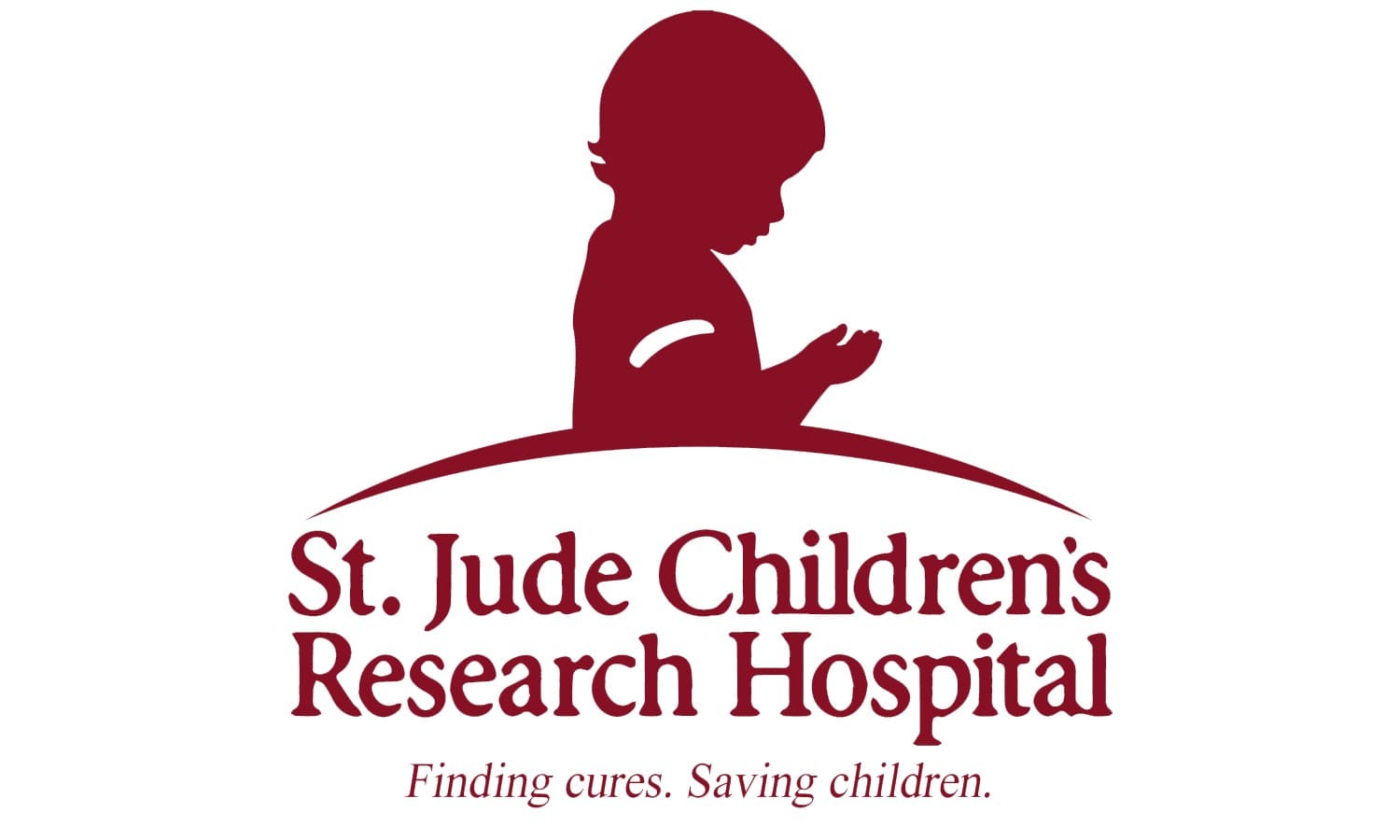 When you hire Cocomo Construction, you are also helping the kids at St. Jude Children's Research Hospital. We are on a mission to raise $25,000 for the Hospital! Cocomo Construction supports St. Jude and has committed a portion of our income to be donated to this great cause!
License number : CBC1253772